Title:
CABARET
Year: 2017 - ...
Type: Digital Prints / Video / Interactive Installation
Site:
https://echeverry.tv/cab
Documenting The Cabaret on Instagram
Living The Cabaret
"
I am a camera with its shutter open, quite passive, recording, not thinking. Recording the man shaving at the window opposite and the woman in the kimono washing her hair. Some day, all this will have to be developed, carefully printed, fixed.
"
Christopher Isherwood, Goodbye to Berlin, 1939
Description
The Cabaret is a series of three-dimensional portraits and videos of LGBTQ communities and their allies around the world. Drag queens, go-go dancers, bar tenders, artists, DJs, nudists, athletes, and some of the regulars are part of a group of unsung heroes that cherish their freedom as artists and outsiders, celebrating their own individuality. All the participants in the project were met in a wide range of social spaces, bars, dance clubs, coffee places, athletic events, and Christmas parties, that reflect the vast culture and dynamics of safe havens that thrive on freedom and self-expression - survival tools to face the rise of fascism in several countries.
Project Statement
Willkommen, bienvenue, welcome
Im Cabaret, au Cabaret, to Cabaret
Leave your troubles outside!
So - life is disappointing? Forget it!
We have no troubles here! Here life is beautiful...

CABARET: music by John Kander and lyrics by Fred Ebb (1966)
We bring the Cabaret with ourselves wherever we go, to make life fulfilling and delightful.
The Cabaret is considered the contemporary cultural manifestation of sexual minorities mostly under oppressive political and/or unfavorable economic circumstances. It encompasses witty, comic, outrageous and exuberant performances, partial nudity, cross-dressing and highly politicized messages, reflecting the spirits of their time, in a true avant-garde form of self-expression. The notion of the Cabaret became mainstream with the 1966 Broadway play of the same name, inspired by the 1930's writings by Christopher Isherwood, documenting the underground scene in Berlin before Hitler rose to power. The Stonewall riots of 1969 brought to light the gay underground world in New York, making the Cabaret more visible in society. My interest in this subject matter started in 1999, when I lived and became part of the local Bogotá scene, creating an alter ego called Patty E. Patétik. I followed Isherwood's steps, and became part of the Cabaret with the goal of preserving the memory, motion and spirit of most of us transient artists, that are traditionally forgotten by history, narratives and new technologies. In my experience, I discovered that the Cabaret had broken its 4th wall a long time ago, and that its stage had permeated into the lives of all of us participants, blurring the lines between performance and audience, fiction and reality, marking the ways in which we participate in this world.
Technology
The images that compose the series are created with the Kinect sensor, capturing 3D volume data, mapping RGB and IR information captured by the embedded digital cameras. The data is then visualized in a virtual three-dimensional environment through custom programming code, written by the artist in Processing 3.0, and exported in real time as a sequence of uncompressed TGA files. These stills can be processed as individual images or turned into still frame animations, using After Effects and Premiere. Photoshop is only used for compositing, color correction and resizing purposes.
THANK YOU
Candy Cox
Mitzi Ross
Kurt Fowl
Alexys Gomez & Donald Cantassano
Bill Vanderhoof
Alex Montoto at
Thomas Printworks
, Fort Lauderdale
Hammerhead Aquatics
Scandals Fort Lauderdale
Hunters Fort Lauderdale
Gramps Wynwood
---
---
---
---
---
---
---
---
---
---
---
---
---
---
---
---
---
SANTIAGO • JUL 20, 2016
LE FOU • MENU



---
FRANK • AUG 8, 2016
XII • LE PENDU • MENU






FRANK • OCT 27, 2016
XII • LE PENDU • MENU






• MENU
---
JOSE AND TROY • AUG 8, 2016
XVII • LA LUNE • MENU





• MENU
---
NATASHA • OCT 27, 2016
XVII • L'ETOILE • MENU



---
RAMROD • OCT 27, 2016 • MENU





• MENU
---
ROKE • SEP 16, 2016
VIIII • L'HERMITE • MENU



---
DOUG • JAN 5, 2017
XVI • LA MAISON DE DIEU • MENU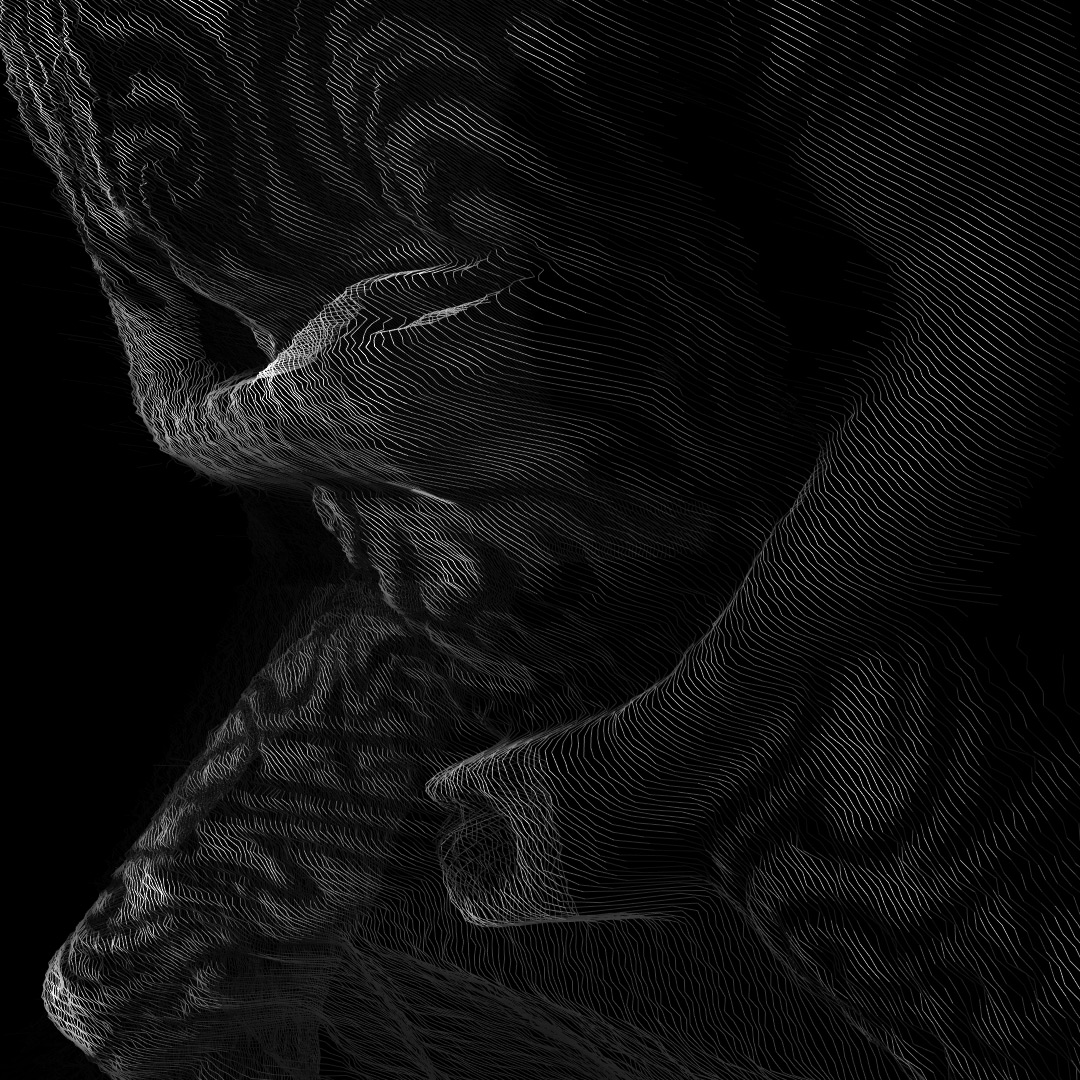 ---
STUDIO 54 @ HUNTERS • JAN 15, 2017
XX • LE JUGEMENT • MENU



---
MITZI ROSS • JAN 16, 2017
XI • LA JUSTICE • MENU
@queen.mitzi.ross


---
CANDY COX • JAN 16, 2017 • MENU



---
KURT FOWL • JAN 16, 2017
VII • LE CHARIOT • MENU
@kurtfowl




FEB 2, 2017 • MENU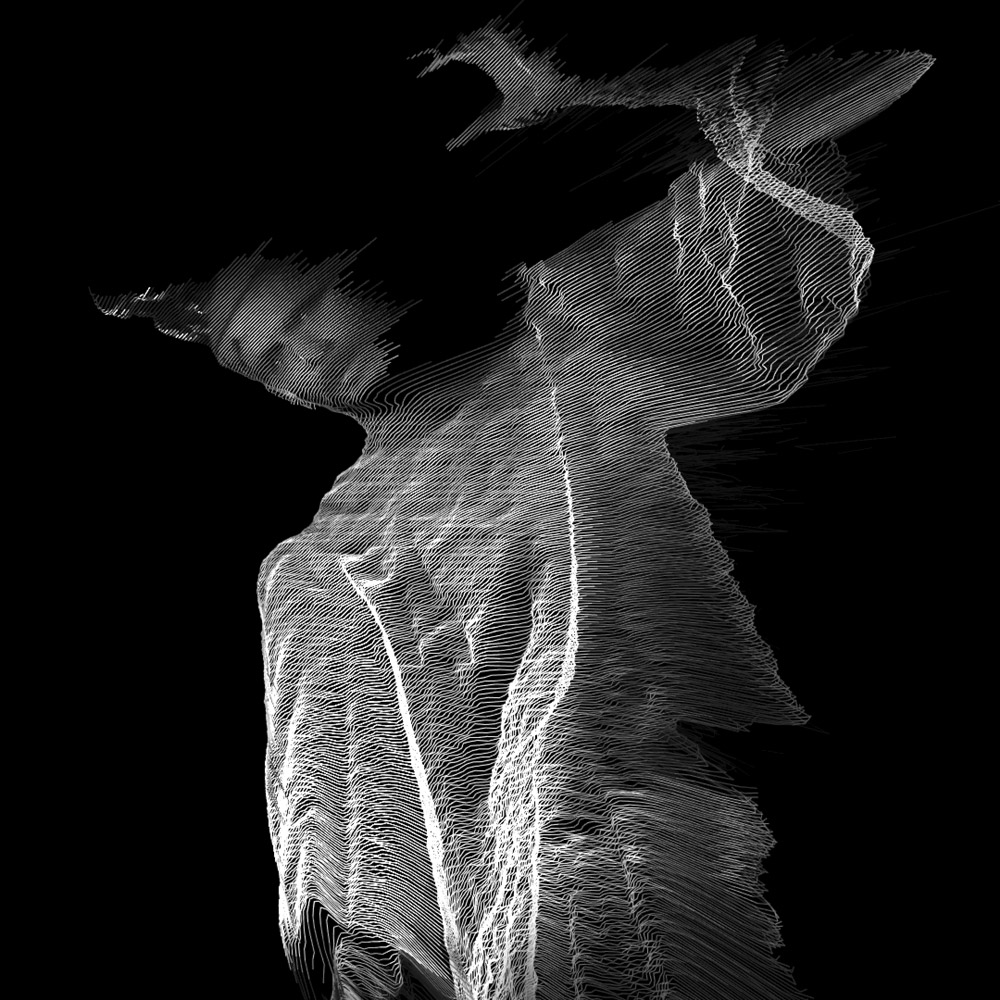 ---
GLAMORA • JAN 16, 2017 • MENU



---
LAYLA COX • JAN 16, 2017 • MENU



---
LUCY LOCKWOOD • JAN 16, 2017 • MENU



---
REGINA BLACK • FEB 2, 2017 • MENU



---
DELISHEZ LII • FEB 2, 2017 • MENU
@delishez_lii


---
PERSEPHONE VON LIPS • FEB 2, 2017 • MENU
@poomiepoomypumi


---
DJ HOTTPANTS • FEB 2, 2017 • MENU
@djhottpants


---
HAIRY BRADSHAW • FEB 2, 2017 • MENU
@yojorgie


---
GREEN ROOM • MENU


---
LINE DANCING • MAR 15, 2017 • MENU
SCANDALS SALOON


---
BILL • MAR 13, 2017 • MENU
XI • LA FORCE
SCANDALS SALOON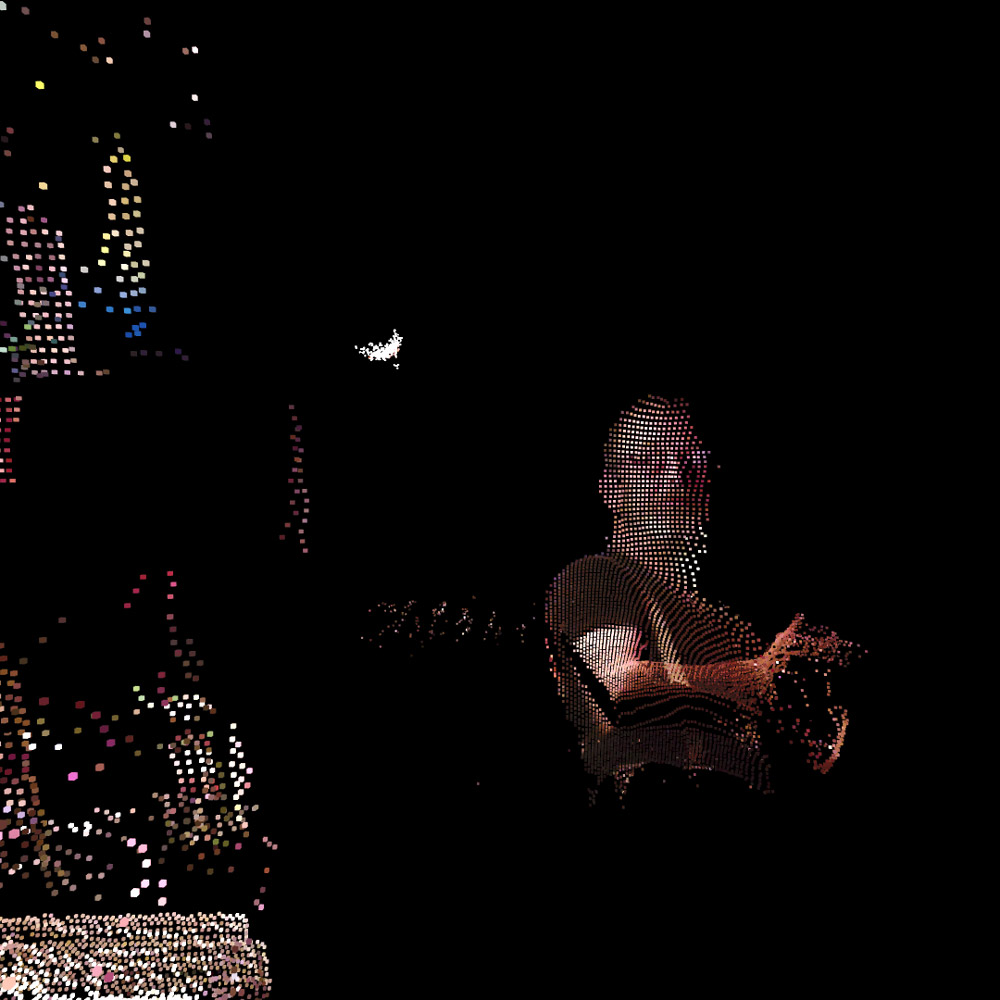 ---
BUBBA • MAR 13, 2017 • MENU
SCANDALS SALOON


---
CIGAR NIGHT • MAR 13, 2017
MENU
SCANDALS SALOON
---
JONATHAN • LONDON, UK / JULY 4, 2017
MENU
---
ANGEL ITO • LONDON, UK / JULY 6, 2017
MENU
---
STEFAN • LONDON, UK / JULY 6, 2017
MENU
---
JOSH QUINTON • LONDON, UK / JULY 6, 2017
MENU
---
CABARET • OCT 3, 2017
MENU
---
MONDAY NIGHT SCANDALS • JAN 8, 2018
MENU