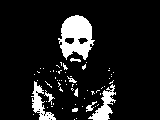 SHINO BAY AGUILERA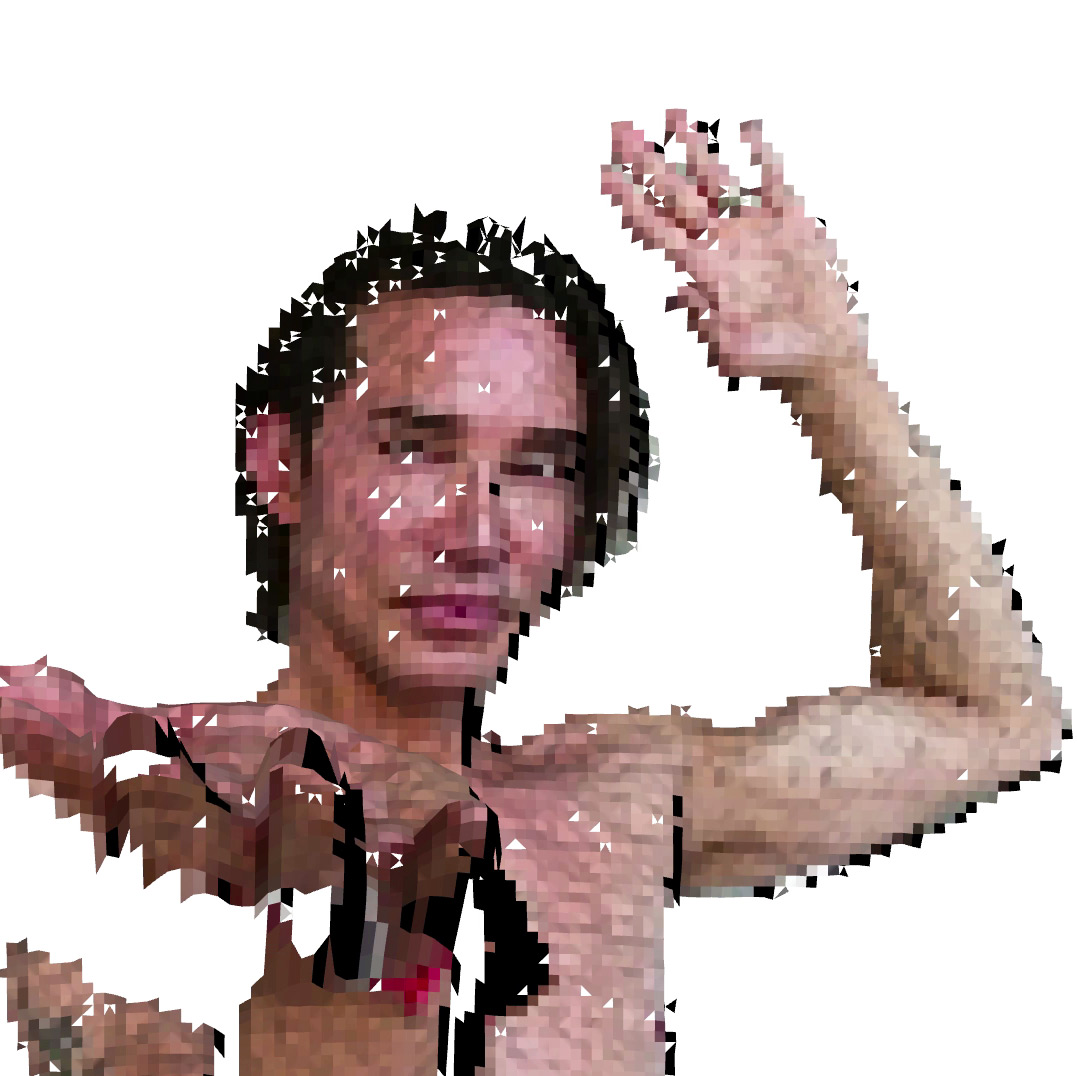 Title
:
SHINO BAY AGUILERA
Year
: 2020
Director
: Santiago Echeverry
Duration
: 3'30"
Format
: 1080P, 24fps progressive, color, stereo / ProRes 422 HQ / h.264
Production
: Shino Bay
Date
: June 7th, 2020
Directing Assistance
: Camilo Morales
@camilpics
Shino is a beautiful man, physically and spiritually. A former male model, he became one of the most sucessful dermatologists and dermatologic surgeons in South Florida. I had the chance to work with him to produce a series of volumetric videos to display in the lobby of his downtown Fort Lauderdale practice, as well as in his conference presentations. His work is all about volume in the face and body, and it just made sense to work with a volumetric tool such as the Kinect to explore the full 3D nature of the human body.
shinobayderm.com
Captured in real time with the Kinect volumetric sensor, and Processing 3.0,. Edited with After Effects and Premiere.
---
---